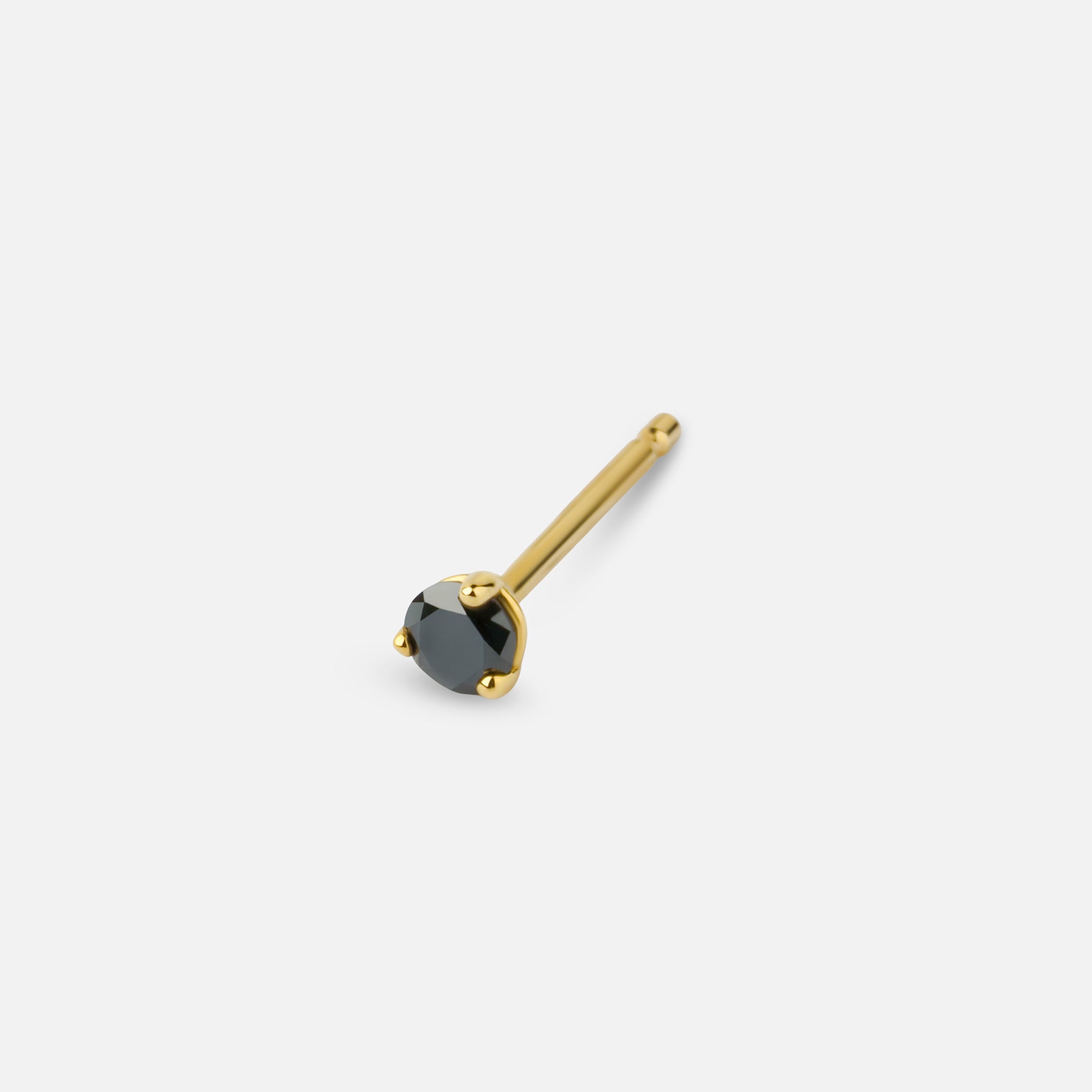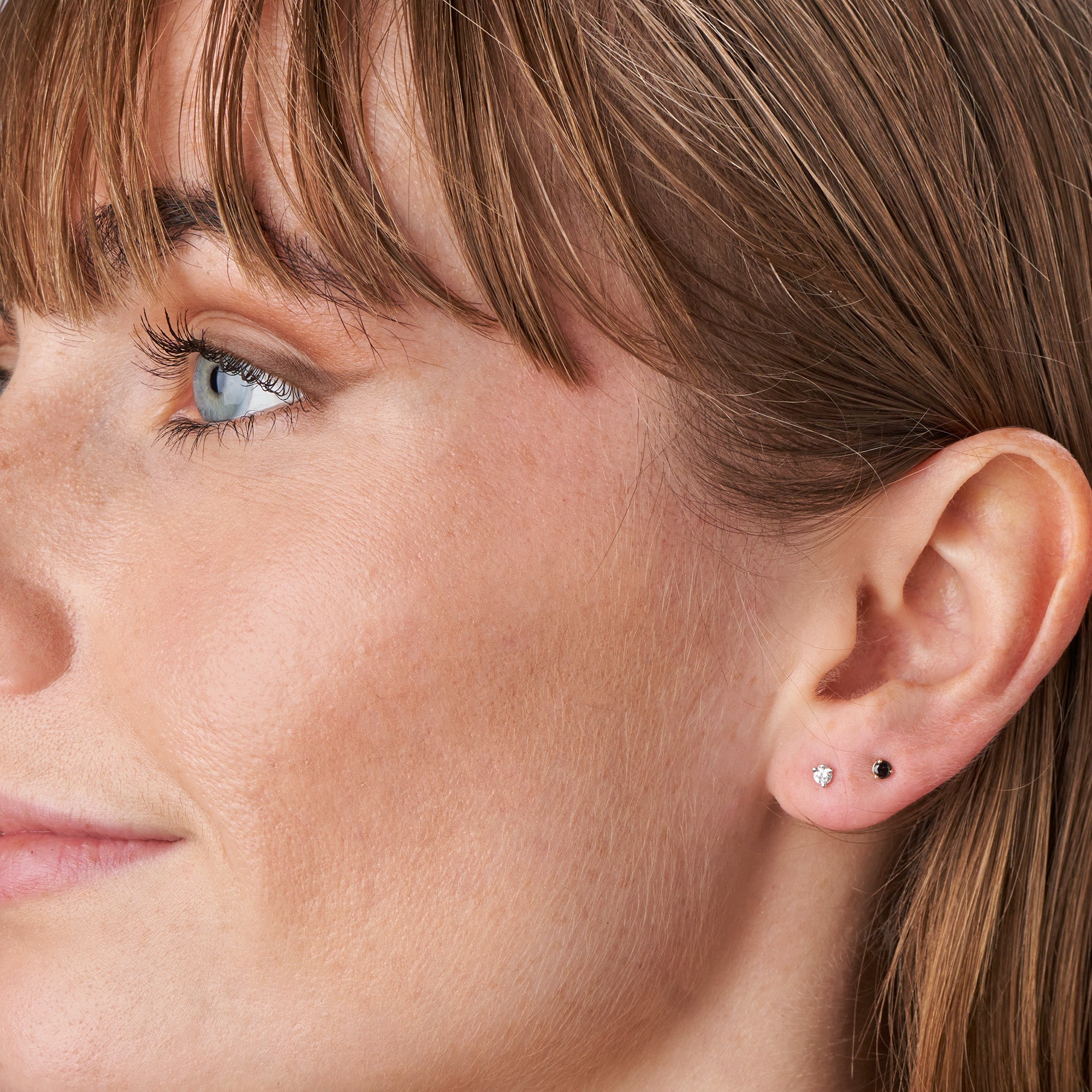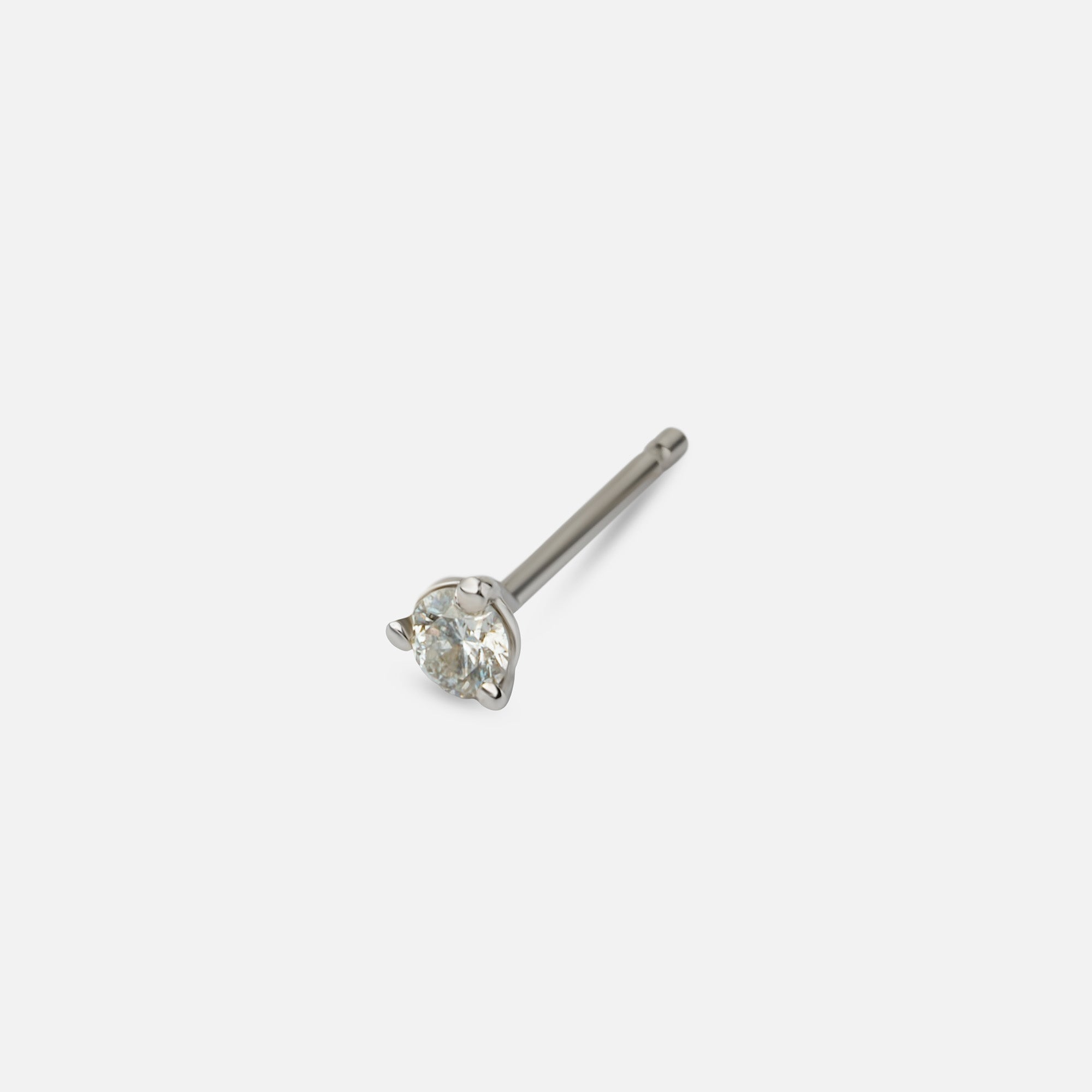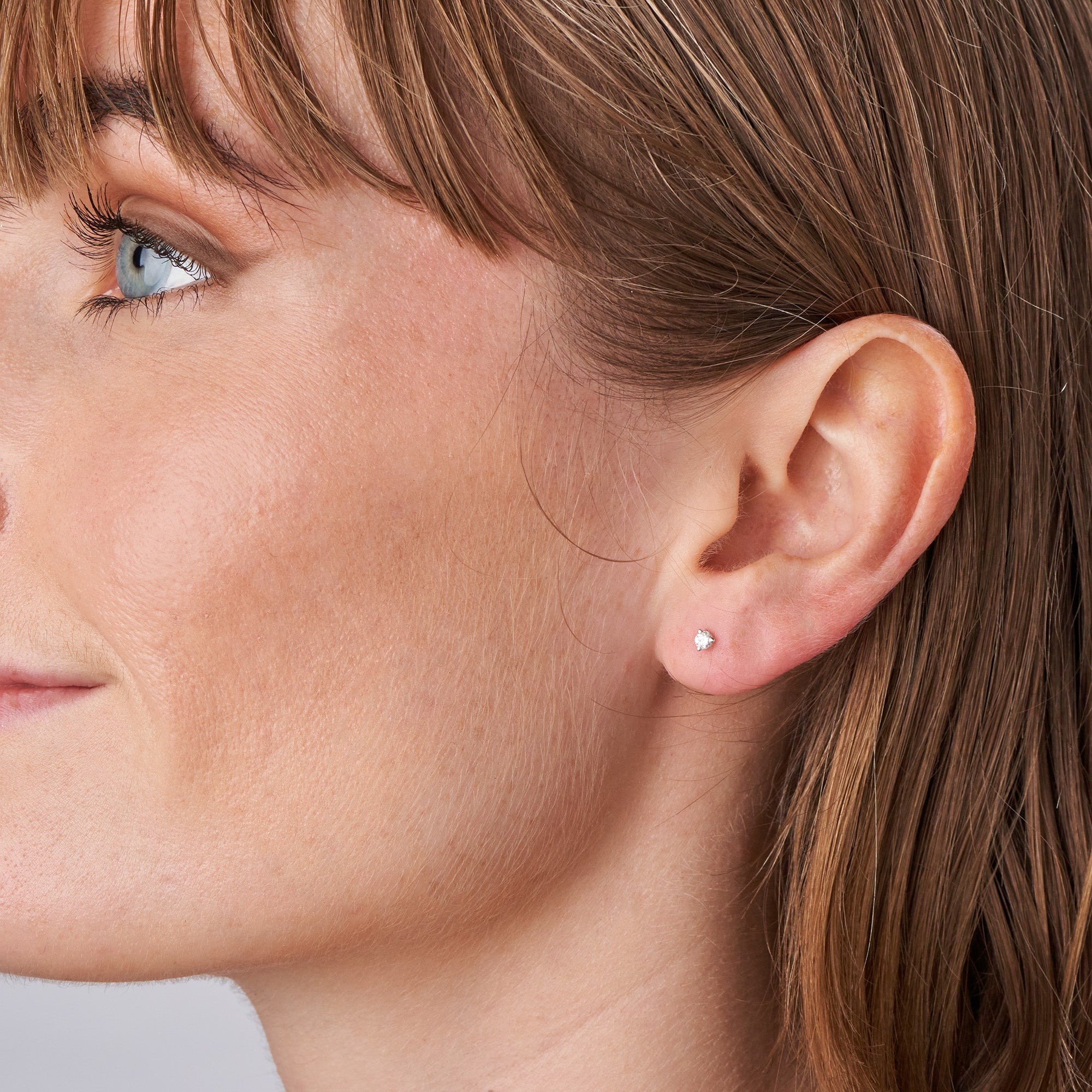 Diamond Ear Glitter (Single)
$240.00
Three prongs make this style minimal - it's all diamond! Curate the glitter in your ears and add this (tiny) baby to the family.
Diamond Size: 5 points


Width: 3 mm  

Solid 14K gold with round black or white diamond
This can be worn 24/7. Use gold and diamond jewelry cleaner periodically.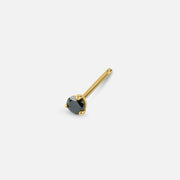 Diamond Ear Glitter (Single)
$240.00