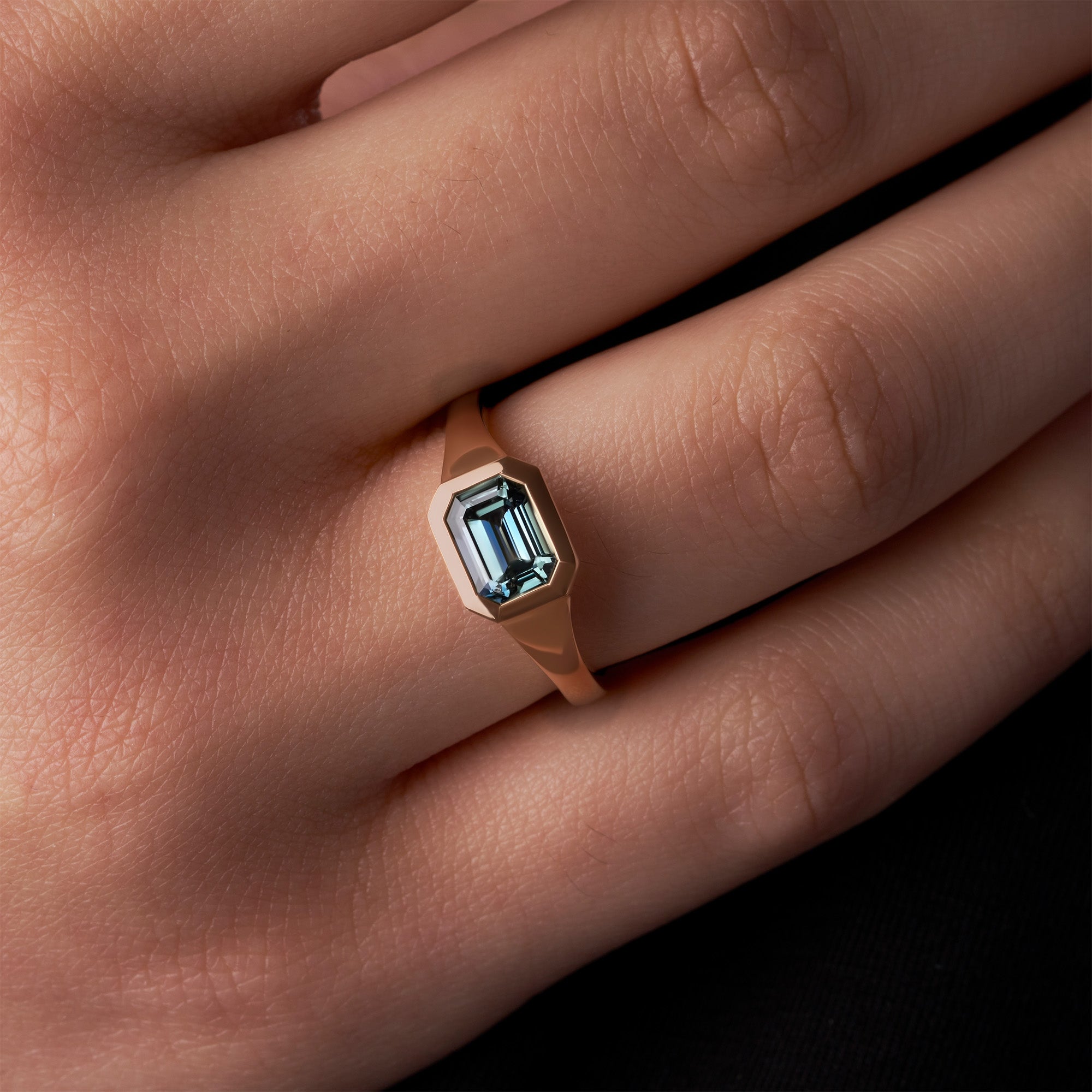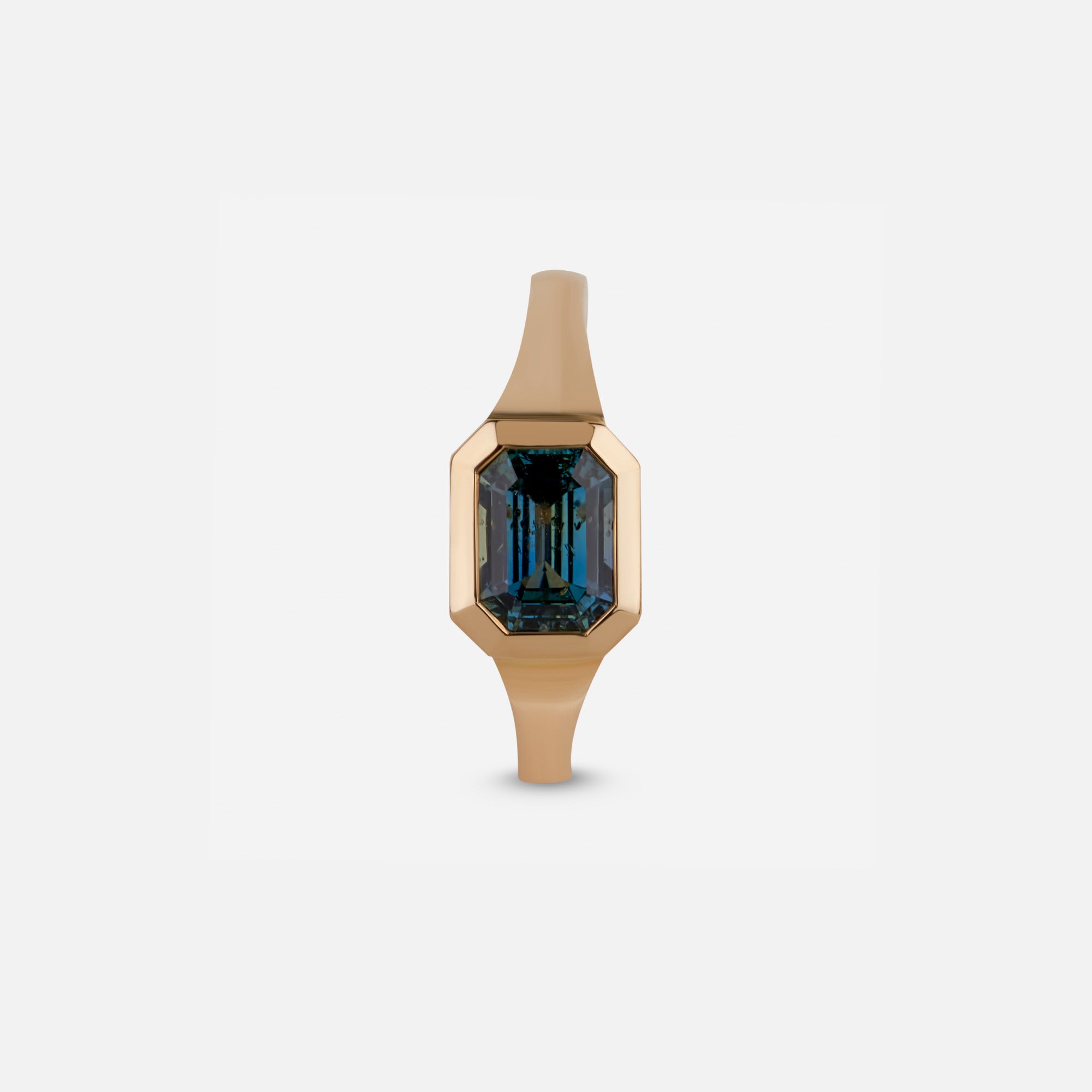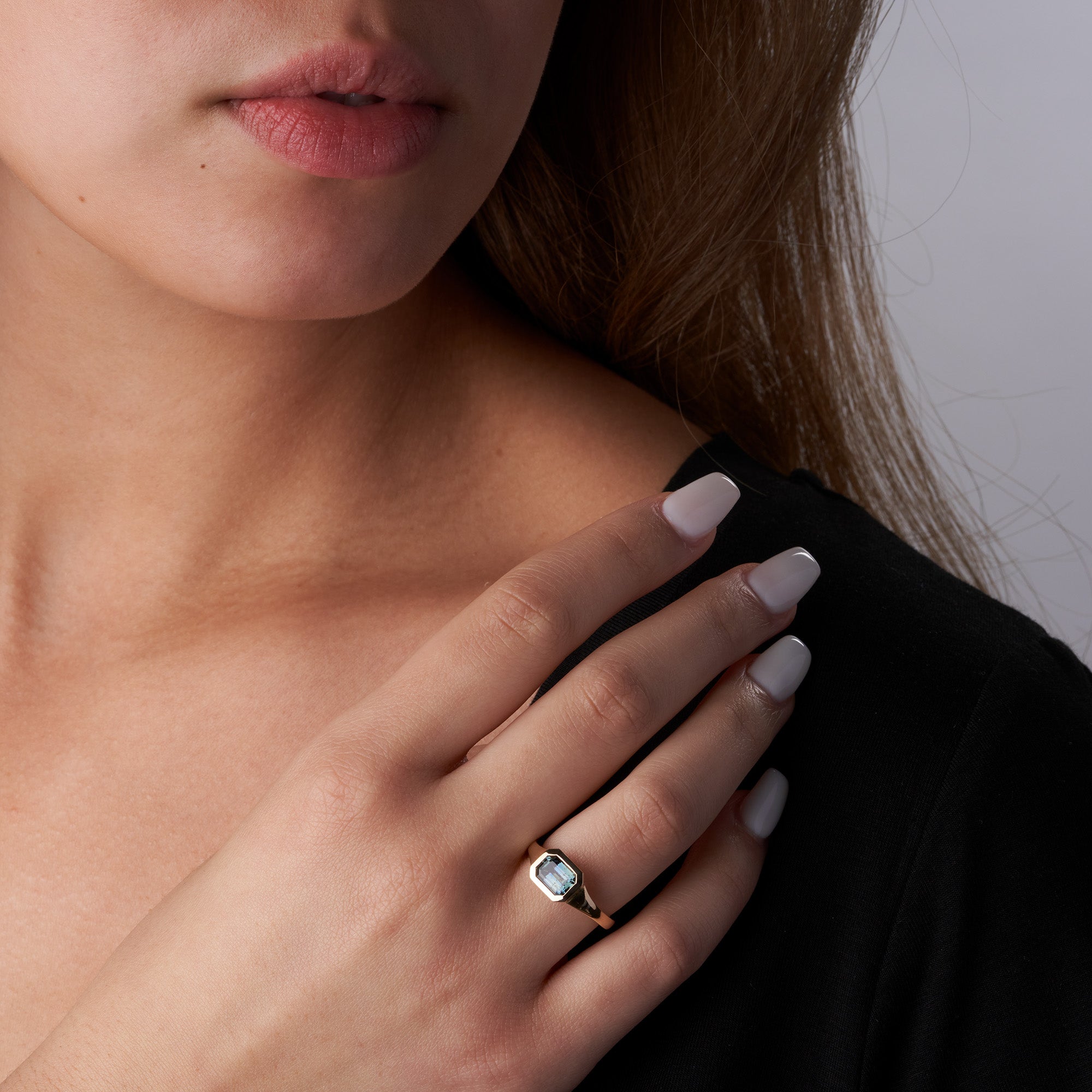 Tailored Sapphire Ring
$4,500.00
This sapphire is grey, green, and blue all at the same time. It is so special! Perfect for an engagement ring or a statement in your stack. One-of-kind. This ring can be sized.
14K yellow gold
1.07 carat sapphire
Size 7 (sizing available) 
Do not wear if you are doing an activity that is particularly hard on your hands. This is suitable for everyday wear. Clean with fine jewelry cleaner every few months to keep the sparkle alive.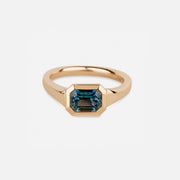 Tailored Sapphire Ring
$4,500.00